The Making of Tetrus LED Light Fixtures
Tetrus is proud to be the only top-to-bottom vertical supplier for LED lighting fixtures for commercial and outdoor applications. As such, we seek to meet the highest standards of excellence from design through manufacturing, installation, financing, and after-sale support. As a result, the manufacturing process of all industrial lighting fixtures and outdoor light fixtures reflects our commitment to quality.
The manufacturing process of LED lighting fixtures consists of a long chain of separate and complex activities. Specifically, Tetrus monitors each of these activities closely so that our customers get a cutting-edge LED lighting fixture. Therefore, the aim of the manufacturing team is to ensure that our LED lighting fixtures meet the highest level of quality.
Industrial-grade Quality for Standard Pricing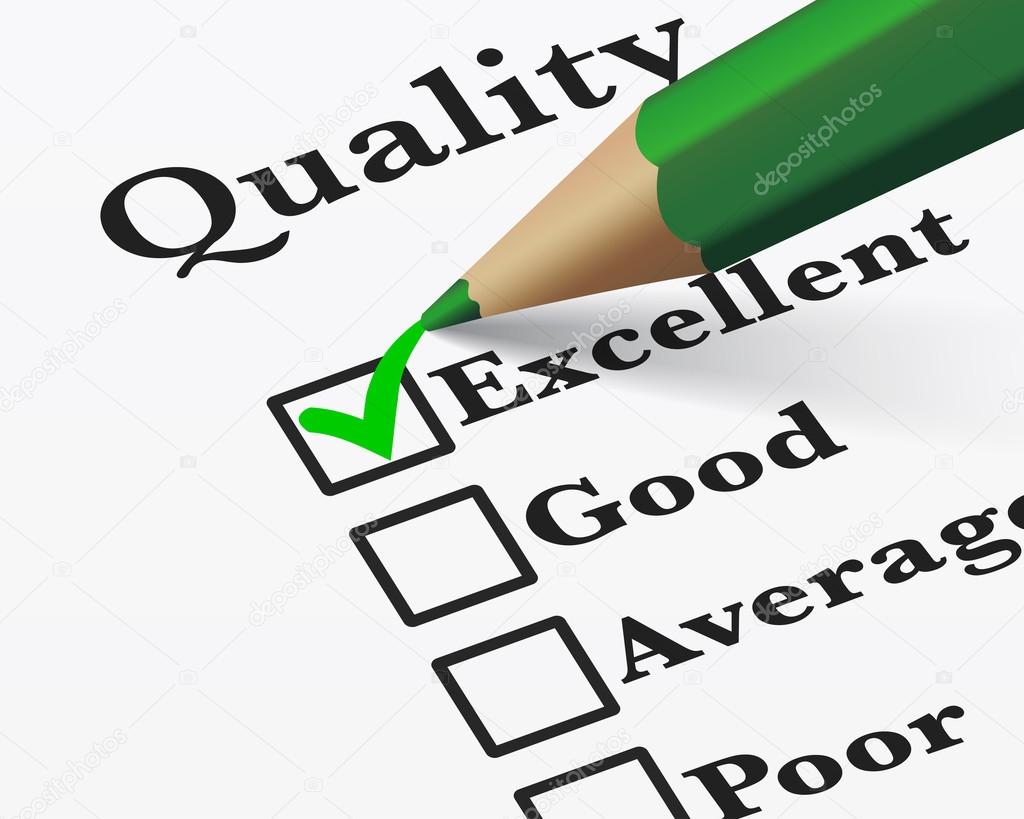 Moreover, we specialize in commercial and industrial LED lighting fixtures. As such, our LED lighting fixtures are frequently exposed to harsh environmental conditions. For example, they may be installed outdoors and need to withstand difficult weather conditions.
Similarly, they may need to perform in heavy industrial settings, such as manufacturing or warehouse facilities. Consequently, the manufacturing process entails an extensive and rigorous testing process. In fact, we test everything from moisture and dust penetration resistance, as well as impact and vibration resistance.
Here is a breakdown of our manufacturing process:
The Journey from Concept to Design
Existing LED fixtures are not serviceable and, accordingly, they prevent customers from enjoying a lifetime of energy savings. However, the design of our LED lighting fixtures makes them serviceable long after its warranty period ends. In addition, all components of a Tetrus fixture are standardized. Not only that, but the LED component of any Tetrus fixture is modular. Hence, they all consist of several independent 50W modules that can fit any fixture. This design lets us service fixtures quickly and easily.
Production and Comprehensive Monitoring
We handle the production process with cutting-edge equipment as well as highly-qualified professionals. Thus, we keep up-to-date with the latest technological developments in the LED lighting production and we implement new technology regularly. We feel that technology and old-fashioned labor collaborate to ensure the highest level of quality through every stage in production. Above all, we monitor the production closely because we believe in preventing mistakes, rather than fixing them.
Raw Materials Sourcing and Processing
Once we have turned a concept into design plans, we focus on sourcing the best raw materials for our LED lighting fixtures. In particular, we select our suppliers to make sure that they display the same level of commitment to excellence. Next, we proceed to processing raw materials and making them into the parts that will form industrial or outdoor light fixtures. It is our belief that the journey to a perfect LED lighting fixture starts with adequate sourcing and processing of raw materials.
Thorough Quality Control and Testing
The choice of quality control people, equipment, and processes can make or break any manufacturing process. Although our production process involves several independent micro-production processes, we implement state-of-the-art quality control throughout. Besides, we don't feel that the manufacturing process ends with a fully assembled fixture. In other words, we execute extensive testing, so our fixtures are able to withstand the toughest exploitation conditions in any setting.
The TETRUS Difference: We Don't Build EELs
While developing an innovative concept is important, it would be futile without the right manufacturing process. With this in mind, we do not make LED lighting fixtures engineered to fail in 3 to 5 years. We make fixtures that are structurally engineered to last long after the warranty period ends. For this reason, Tetrus LED lighting fixtures have a modular design that is quickly and easily serviceable. With Tetrus, you never have to go through the process of replacing your fixtures again.
Additionally, we manufacture our fixtures in such a way that any electrician is able to access and replace any part. Not only that, but all parts are standardized throughout our full range of products, irrespective of application or wattage. In conclusion, for us, manufacturing is a journey that turns a concept into a product that generates long-term energy savings.
If you want to learn more about our full range of products, please visit our products page! If you are ready to upgrade to LED, you can always schedule a meeting with one of our lighting specialists!